One of the most important steps in order to expand overseas is to "understand the market". Actus offers quantitative and qualitative research on the target market from various angles.
Service Details
For the manufacturers considering entering the American market, there are various aspects to the research; size of the market, current analysis of the industry, research of the potential retail stores and competitors. We also base our research on the detailed surveys of the consumers in your target market.
Main Research Content
Market size of the industry / Growth potential
Current analysis of the industry
Research of the potential retail stores your products may be sold
Research of the competitors and their products
Pricing and its structures
Consumer survey and focus groups
Tradeshow research
Legislation, licensing, tariffs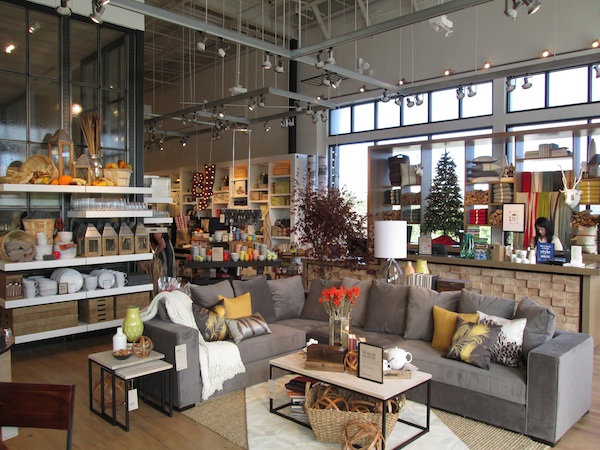 FAQ
Is market research mandatory before entering the U.S. market?

Yes, it is absolutely necessary. Selling your products in the US will require understanding the environment your product will be serving, the current industry situation, competitors, and consumer needs. This will help you determine the marketability of your product, which may be a completely different experience than selling in Japan. It's an essential part of building the foundation for your business in the U.S. market.
How do you conduct market research?

First 1) Together, we will clarify the purpose of the market research. Find exactly what information do you intend to find out through this market research and determine what you want to achieve based on the research findings. Next, 2) Make a hypothesis. We will test the hypothesis while conducting market research. 3) We will decide what type of market research strategy is the most effective in testing your hypothesis. 4) Determine the time and cost required to operate the market research, and set the final schedule.